Main page content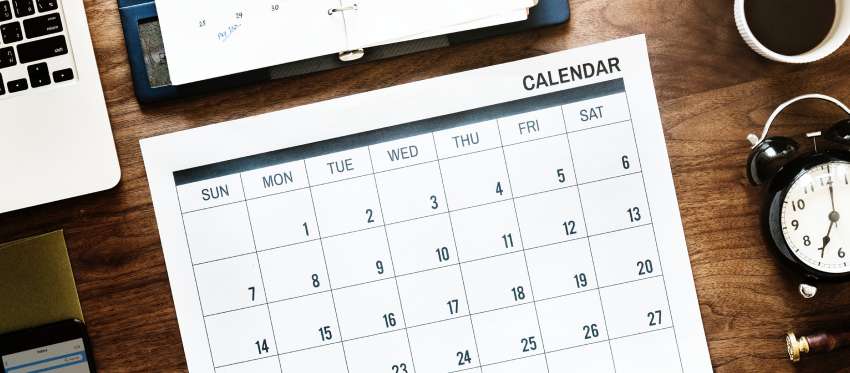 UT System business hours are 8 a.m. to 5 p.m., Monday through Friday. Managers may approve adjusted work schedules as needed for business purposes and/or to provide flexible work schedules as long as there is sufficient staffing to conduct business during official operating hours. Though you may be occasionally required or permitted to work through a meal period, your regular work schedule must include a meal period of at least 30 minutes.
You are required to record time in the Employee Timesheet System (ETS) and request time off in advance (when foreseeable). Some managers require employees to complete a leave request form, but check with your manager to determine how and when to request time off.
Timesheets must be submitted on a weekly basis.
Hours worked must be reported in quarter hour increments. (Ex: 8 a.m. to 5:15 p.m. = 8.25 hours with one-hour lunch)
If you are an hourly staff member (paid twice a month) be sure to reference the Payroll Schedule. Your timesheets must be handled in accordance with the schedule for payment.
Please review the Employee Time Reporting & Leave Balances Manual for instructions on how to report time in ETS.
Staff in FLSA exempt positions have the option to report "No Exceptions" in lieu of submitting a timesheet for qualifying weeks. Exception reporters are required to submit a timesheet only when an exception has occurred (a week that includes anything other than 40 hours of work). If there are no exceptions, use the "No Exceptions to Report" button to mark the week complete. To determine your exemption status, look in the top right corner of ETS (Exception Reporter = FLSA Exempt).
Be sure to record absences on your timesheet using the appropriate leave type.
After your manager approves your timesheet, it is manually transferred to PeopleSoft by your timekeeper. Due to the manual entry, employees are highly encouraged to validate time in PeopleSoft. From the PeopleSoft home page, click on Timesheets to view what your timekeeper entered.
Please review Time Reporting Guidelines to see OHR's recommendations for reporting time.
Please review the Employee Time Reporting & Leave Balances Manual for detailed instructions regarding time reporting and leave balances.
Links
Resources