Main page content
Profile Photo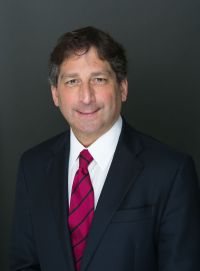 Appointed by
Governor Abbott
Occupation
Real Estate Investor and Developer
KEVIN P. ELTIFE, Tyler, Texas, was appointed to a six-year term on The University of Texas System Board of Regents by Governor Greg Abbott in January 2017 and was confirmed by the Texas Senate on February 7, 2017.
On December 20, 2018, he was elected Chairman of the Board of Regents and was re-elected as Chairman on June 2, 2021. Chairman Eltife chairs the System Review and Structure Task Force. He previously served on the Academic Affairs Committee; the Audit, Compliance, and Risk Management Committee; the Facilities Planning and Construction Committee; the Finance and Planning Committee; and the Board for Lease of University Lands.
He formerly served as Senator for Texas Senate District 1, as the Mayor of Tyler, and on the Tyler City Council. He has also served as a member of the Texas Higher Education Coordinating Board.
Mr. Eltife is the owner of Eltife Properties, Ltd. He is a Director for Citizens 1st Bank and serves on The University of Texas at Austin Development Board and The University of Texas at Tyler Development Board.  
Mr. Eltife earned a Bachelor of Business Administration from The University of Texas at Austin. He resides in Tyler with his wife and two children. 
last updated June 4, 2021