Main page content
Blog Category
Officer of the Month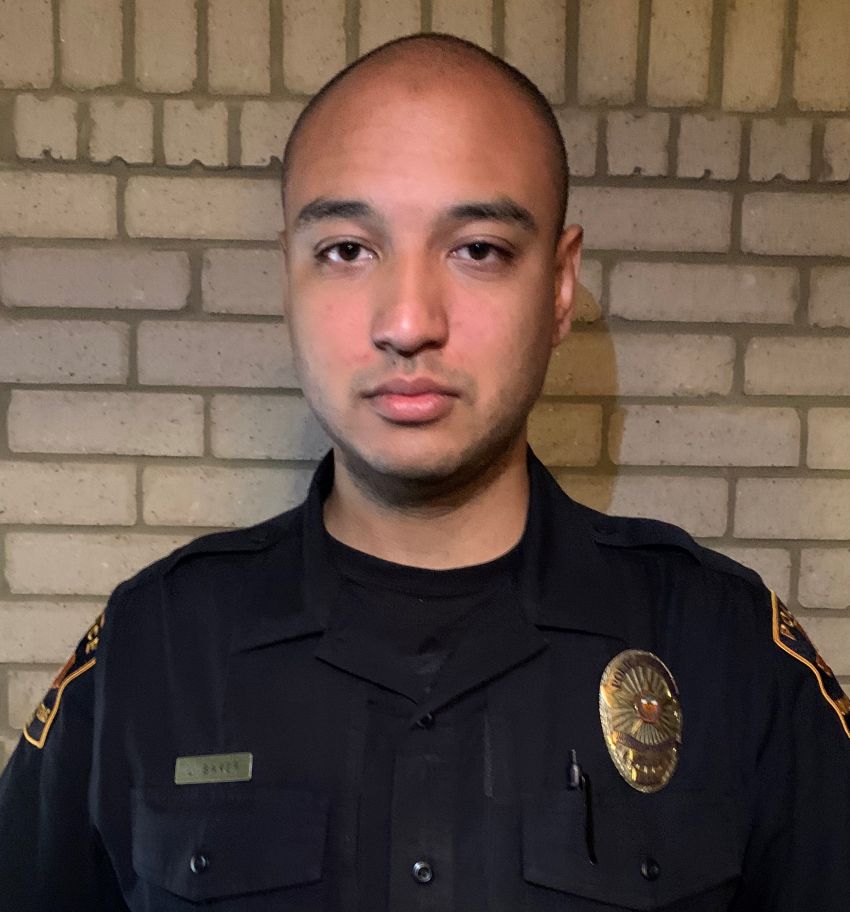 I'm Lonnie Baker II and I'm a second generation Peace Officer in the state of Texas. Following in my father's footsteps is something I knew I wanted to do from a young age. Even if I may have not known it at the time, every decision I made in my youth was in preparation for following my dream. With my father being in law enforcement and my mother being an educator, integrity and discipline was in no short supply in my household. I owe my current morals and character to my parents and thank them every day for it.
After graduating High School in 2011, I was accepted into the University of Texas at San Antonio. I earned my degree in Business Administration/Management and at the time, I didn't understand the applications that program had for law enforcement. Business Management focused a lot on people and understanding their feelings as well as their motives. I feel like I use the communication skills I learned in that program a little bit every day on this job.
After College I had the opportunity of a lifetime. I was hired on with UT San Antonio as a Public Safety Officer and was assigned to work at the Institute of Texan Cultures. And just after six months, I was selected to be a Police Cadet. Going through the academy was a difficult, but amazing experience. Being a part of the 102nd Basic Peace Officer Class is something I hold near and dear to my heart. After graduating in December of 2019, I began my rewarding career as a Police Officer for UT at San Antonio.