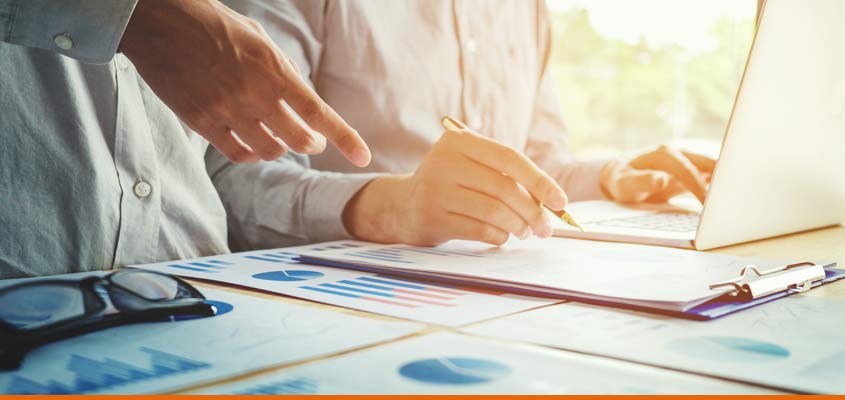 Welcome to the Office of Budget and Planning! Reporting to the Executive Vice Chancellor of Business Affairs, the Office of Budget and Planning is dedicated to supporting the long-term financial health and sustainability of the University of Texas institutions. The office, led by Associate Vice Chancellor Derek Horton, is responsible for the processes, policies and issues related to the annual operating budget. The team serves as a planning resource and provides analysis, reporting and financial modeling expertise for institution leaders. The team also advises on fiscal policies and procedures and performs financial and budgetary analysis to support the institutions' current and long-range planning needs.
Services provided by the Budget and Planning Office include:
Coordinate, review, and consolidate the annual UT System Operating Budget;
Develop and manage the System Administration budget;
Educate and provide guidance to internal customers regarding all aspects of the budgetary process;
Facilitate institution financial planning and development;
Manage and allocate central resources and monitor use;
Develop analytical contexts for planning assumptions and policies;
Lead and present ongoing or ad-hoc analysis evaluating the financial and operational impacts to senior management and the Board of Regents;
Coordinate the fiscal note process with UT institutions and submit consolidated responses to the Legislative Budget Board;
Serve as resource expert for senior leadership during the Legislative process;
Prepare the annual federal cost allocation for System Administration.
For more information or assistance, please contact BudgetandPlanning@utsystem.edu or 512.499.4792 to speak with a member of the Budget and Planning Team.