Executive Committee
The Executive Committee membership is composed of the EAC Chair, Vice-Chair, Secretary, and Historian. The Executive Committee sets the agenda for all meetings, recommends changes in the EAC Organization Guidelines or procedures, and provides overall and general guidance and direction for the EAC. Additionally, the Executive Committee serves as an information resource and sounding board for the Chancellor on issues of importance to UT System Employees.
Executive Committee for Fiscal Year 2020:
Tilly Clark (UT Medical Branch), Chair
ph: 409.747.6753
taclark@utmb.edu
Shannon Rios (UT San Antonio), Past Chair
ph: 210.458.2143
shannon.rios@utsa.edu
Tricia White-Rhemtulla (UT MD Anderson), Vice Chair
ph: 713.745.4467
tlwhite@mdanderson.org
Kathy Murphy (UT Southwestern), Secretary
ph: 214.645.6786
kathy.murphy@utsouthwestern.edu
Latoya Oduniyi (UT Arlington), Historian
ph: 817.272.2716
latoya.oduniyi@uta.edu
Ad Hoc Committees
Ad hoc committees may be appointed to assist the EAC with its work. These committees may include institution officers or employees who are not EAC representatives; however, the chair of the ad hoc committee must be a current EAC representative. The organization and constituency of ad hoc committees will be determined by the nature of the task.
FY 2020  Ad Hoc Committees
Campus Safety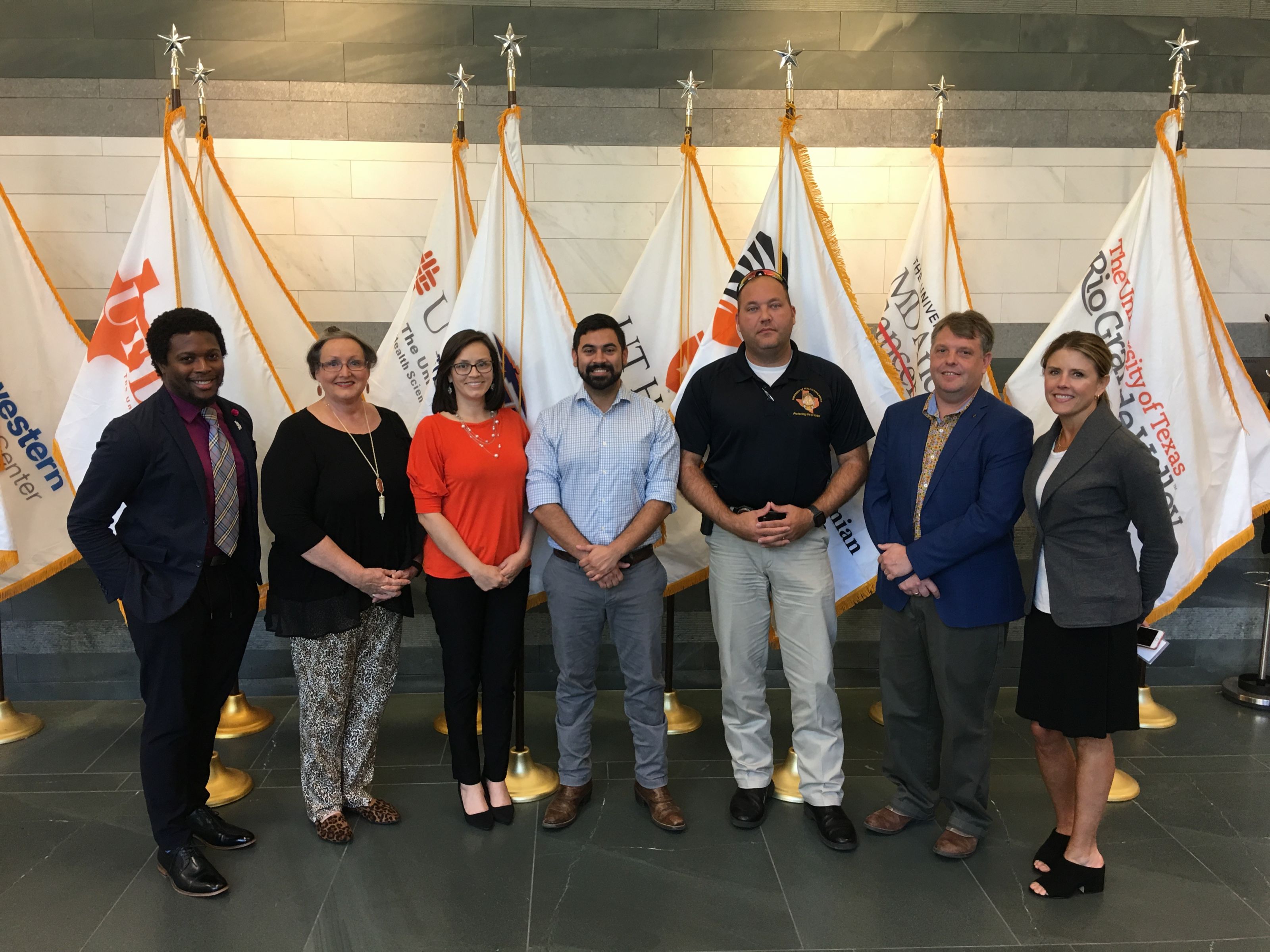 Members:
Stuart Alexander
Paula Austell
Peter-James Ehimika
Larrimie Gordon
Jeff Meserve
Vanessa Ramos
Tricia White-Rhemtulla (Exec Liaison)
Staff Recognition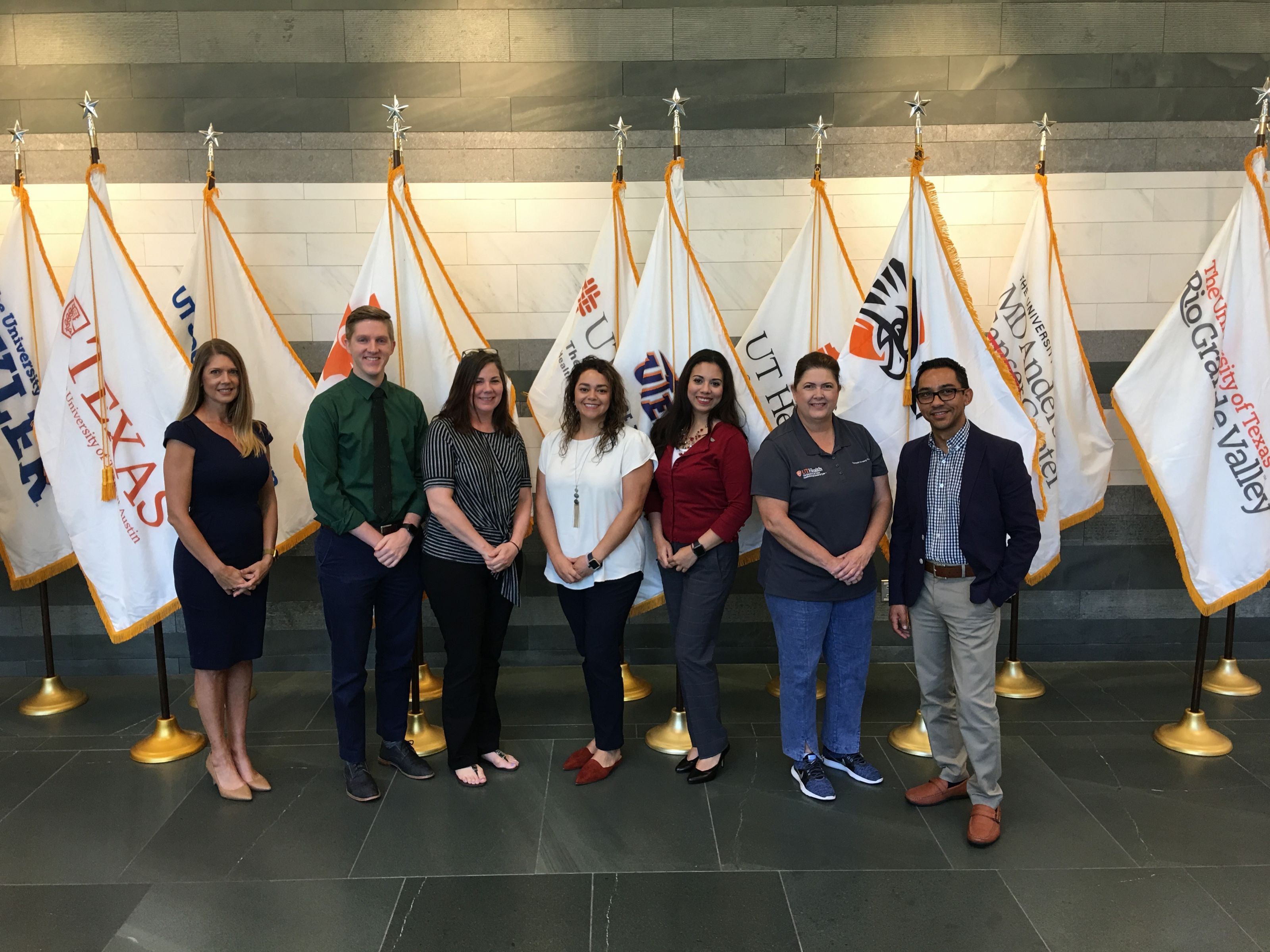 Members:
Tracey Faulkinbury
Iris Fierro
Trudy Jacobs
Carla Renee Lopez
Pam Rice
Jorge Vazquez
Tilly Clark (Exec Liaison)
Employee Experience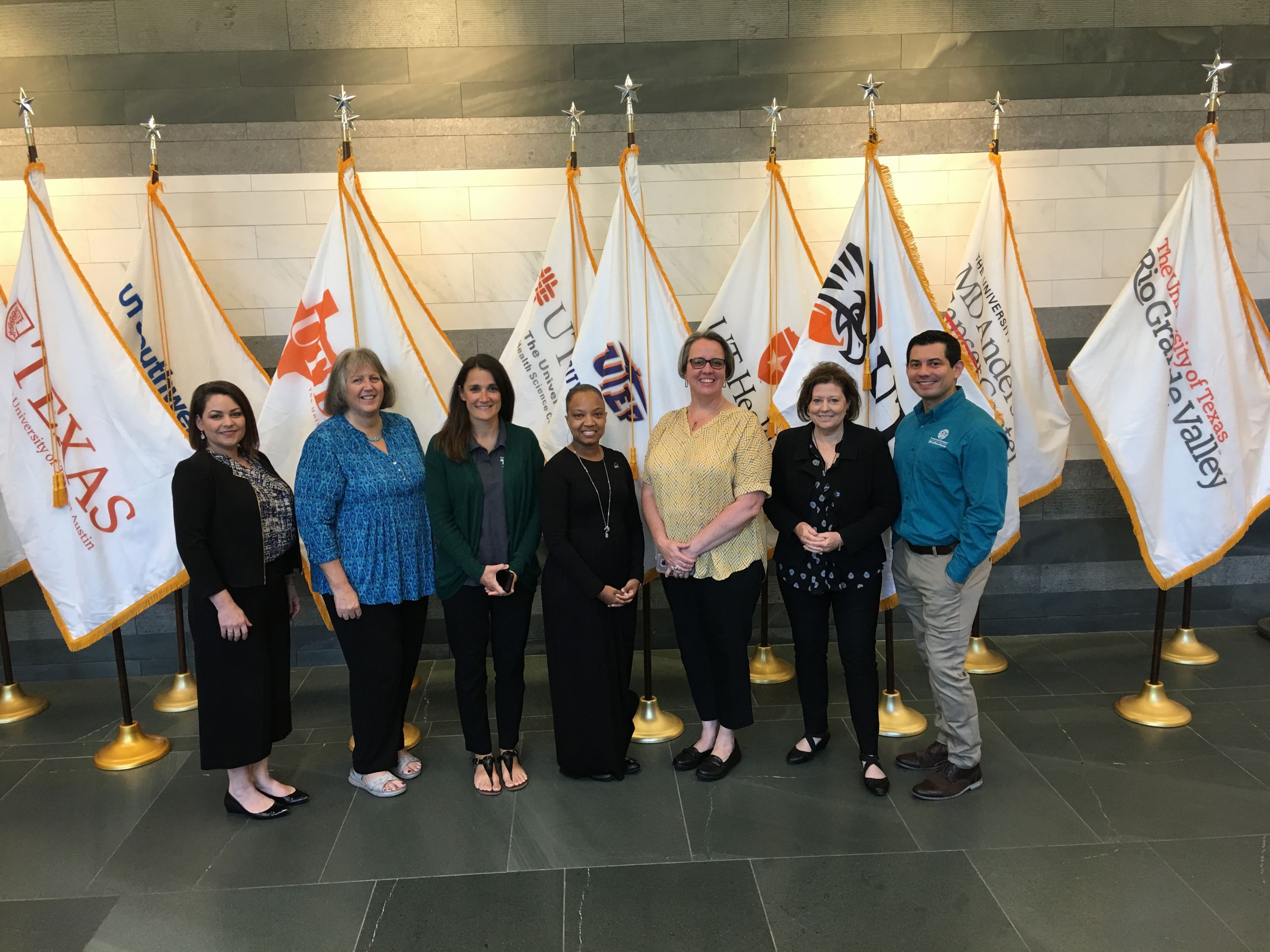 Members:
Sally Bouis
Ebony Coleman-Glenn
Bonnie Davis
Moshmee Kalamkar
Johnny Reyes
Shannon Rios
Stephanie Shelby
Kathy Murphy (Exec Liaison)
Advancing Diversity and Equality in Leadership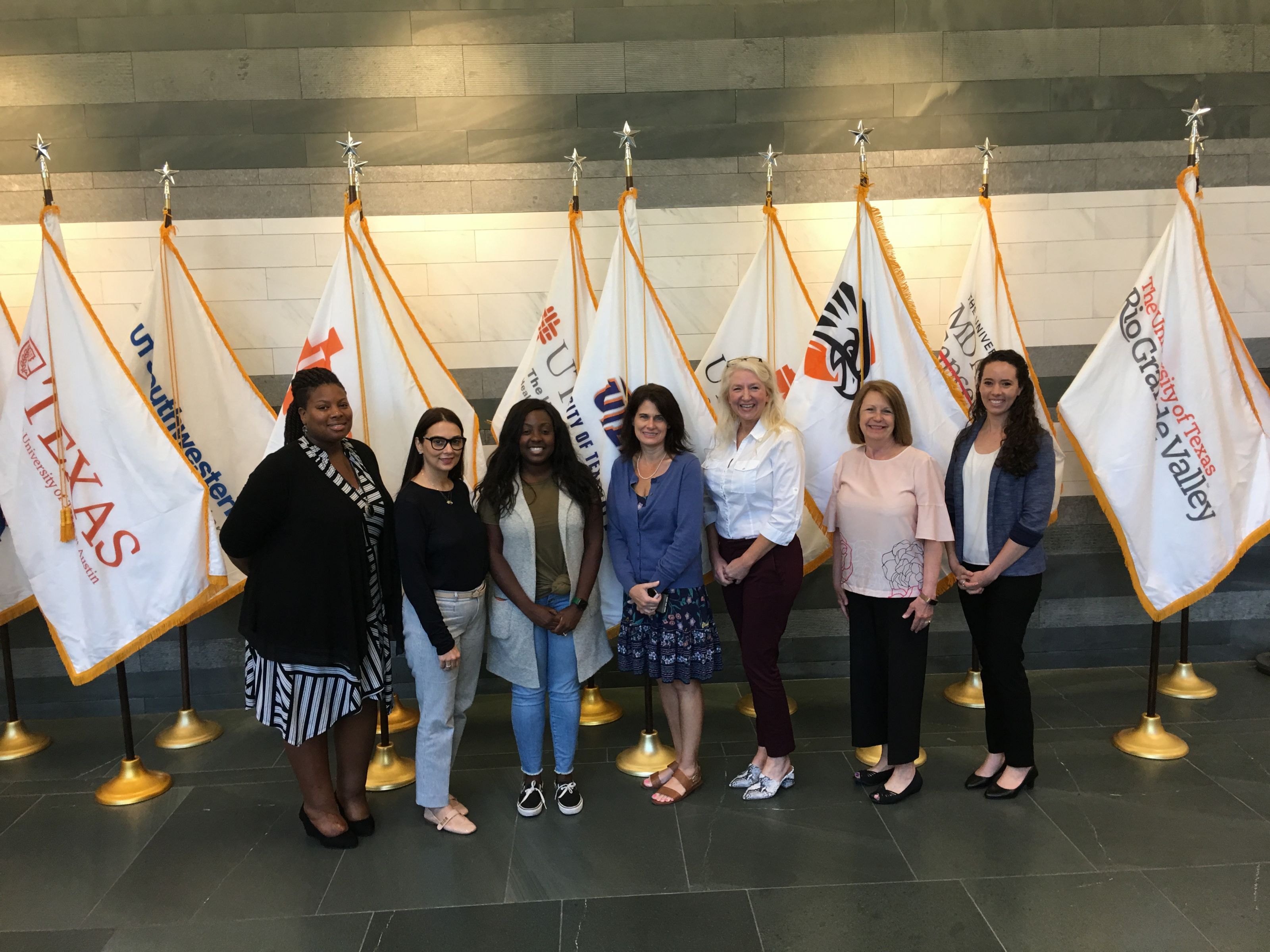 Members:
Laura David
Elisa Perkins
Naomi Emmett
Philesha Evans
Isabel Erives
Jean Grove
Natalina Martinez
Nyma Shaw
Amber Yuker
Latoya Oduniyi (Exec Liaison)