Subsite Page Title
Resources for Campus Administrators
Main page content
Welcome to the new Finish@UT Resources for Campus Administrators site.
This site provides resources for Finish@UT Cross-Campus Advisors, Home/Host Registrars, Financial Aid Officers, and those who assist with Academic Calendars, Scheduling, Transcripts, and Tuition and Fees.
You are being redirected from TIS, which has been taken offline indefinitely as we migrate to a new portal Aug. 23rd through Sep. 2nd.
Click Here to see New/Updated Features in Finish@UT Portal, Compared to TIS 
Beginning September 3rd, you will use the following links and steps:
This is DIFFERENT from the link that students will use to access the portal.
To access the site, you will first choose your campus from the drop-down menu and on the next screen, enter your campus Shibboleth login credentials.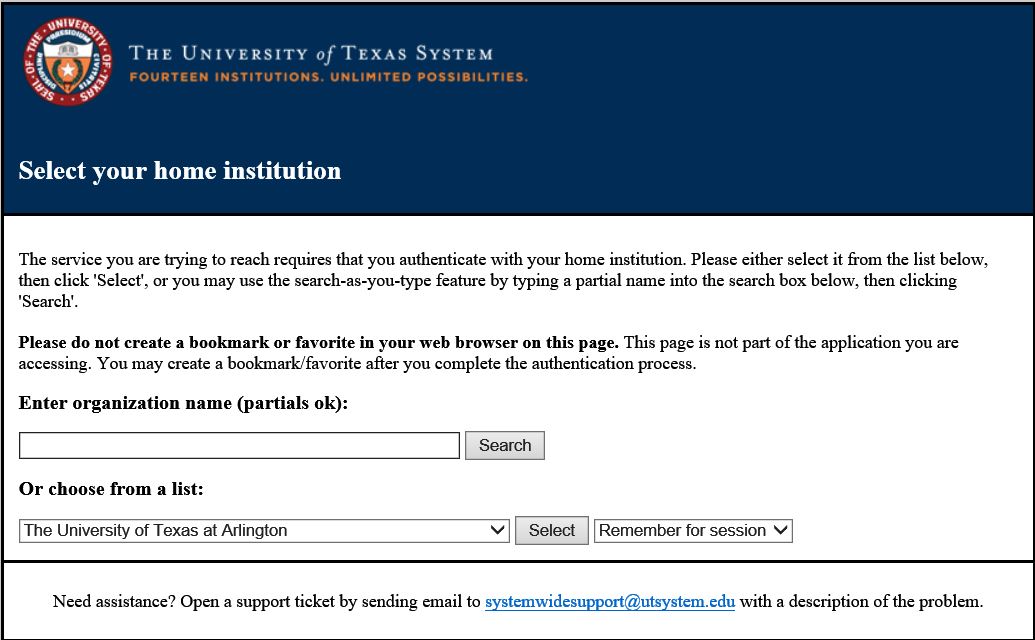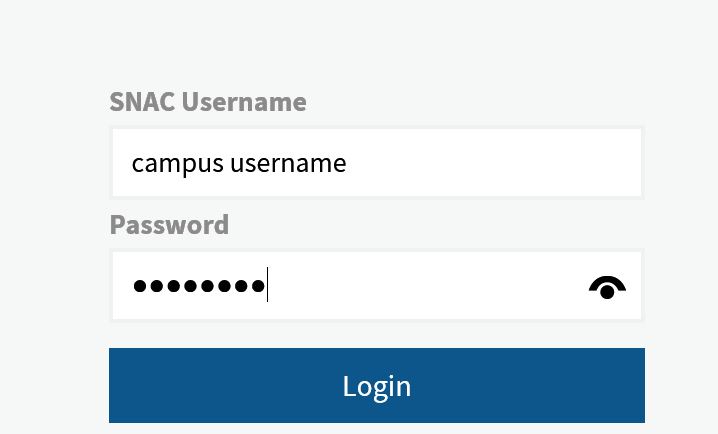 Please contact Finish@UTsystem.edu or call 888-839-2716 if you have any questions or need assistance with your account. 
Cross-Campus Student Transcript Contact Information
Course syllabi are available for each host institution through the following online resources:
Ideas for additional resources? Email Finish@UTsystem.edu.