Main page content
Profile Photo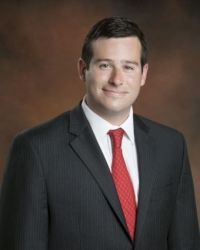 Appointed by
Governor Perry
MAX RICHARDS, Austin, Texas, was appointed to a one-year term as Student Regent of The University of Texas System by Governor Rick Perry, beginning June 2014.
Regent Richards is an undergraduate at The University of Texas at Austin, studying Government in the College of Liberal Arts. Regent Richards has served as an undergraduate teaching assistant for a Hands-On-Science Physics program at U. T. Austin and was awarded the "Commitment & Service Award" for his work. In addition, he mentored students at Wooldridge Elementary, a local school in the Austin area, and he participated in the Neighborhood Longhorns mentoring program through his fraternity, Delta Tau Delta.
Upon completion of his B.A. degree, Regent Richards plans to continue his education by pursuing a law degree. In his free time, Regent Richards enjoys visiting local running trails and jogging with his Blue Lacy puppy, Louie. 
last updated September 30, 2014