Main page content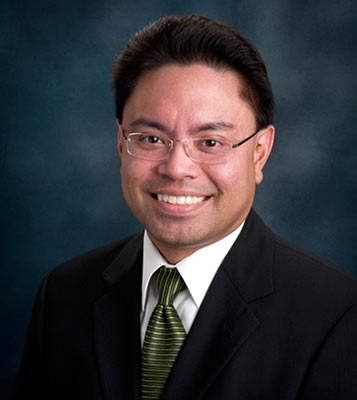 Dr. Harold Alonso Henson, R.D.H., M.Ed., Ph.D.
UT Health Science Center at Houston
Dr. Harold A. Henson is an Associate Professor in the Department of Periodontics and Dental Hygiene and is the Director of the Center for Teaching and Learning at The University of Texas School of Dentistry at Houston.  He has taught at all levels of curriculum: graduate, predoctoral, and undergraduate since 1998 and has served in a variety of administrative positions.  Henson has been a textbook contributor, and serves as an editorial board member/reviewer and author for numerous journals.  He has held numerous leadership position within professional organizations. In addition, he has been a recipient of various national, regional and local teaching awards.   
Henson holds a Bachelor of Science in Biology from the University of Houston.  He earned a certificate in dental hygiene from The University of Texas School of Dentistry at Houston.  He continued his graduate studies by completing a Master of Education in Allied Health Education and Administration from The University of Houston and Baylor College of Medicine and a Doctor of Philosophy in Educational Human Resource Development with a specialization in Adult Education from Texas A&M University.   
In June 2021, he received the distinguished Johnson and Johnson/American Dental Hygienists' Association Dental Hygiene Award for Excellence in Dental Hygiene.  He is the first male dental hygienist to receive the award since in its 29 year history.