Main page content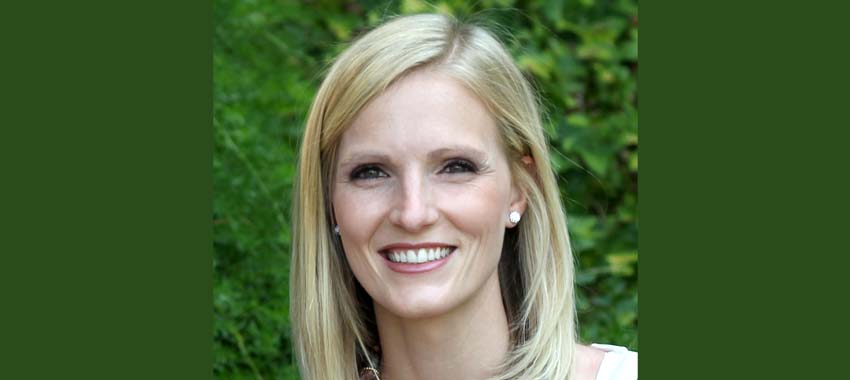 Jodi Peterson was born in Edinburg, Texas. In addition to her master's degree in History, Peterson earned a master's degree in Teaching, which taught her that instruction is ever evolving and should always entail careful reflection and improvement.
Peterson began her career teaching underprivileged high school students who had failed the state exam designed for their grade level. Her students felt devalued and incompetent even though they had so much potential. What they needed was not just the lesson, but the right growth mindset and a mentor to guide and give assurance that they could succeed. It was through this experience that Peterson saw the value a teacher could add to the lives of her students. Over fifteen years later, she continues to make every effort to ensure that even those who may not share the same passion for the subject still leave her class knowing that she cares not only about their education but about their personal and professional responsibilities.
Peterson tries to be an example of kindness and inspire a love of learning to her four beautiful daughters. She enjoys discovering new educational theories, instructional techniques, and technological tools in an effort to make her courses engaging and enriching. She is an avid proponent and mentor of three modalities of teaching: face-to-face, hybrid, and online. Regardless of the delivery method, all students in Peterson's courses are held to rigorous standards and high expectations with a commitment from her as their instructor to encourage and celebrate their achievements.