Main page content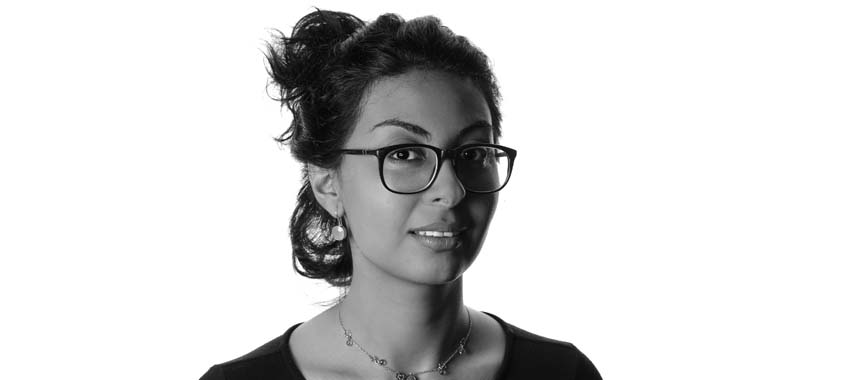 Department of Political Science and Geography
Dr. Bagheri was born and grew up in Tehran. She started to enjoy the complexity of urban landscapes in high school when she observed the city while riding the bus. She received a Bachelor of Architecture in September 2004, a Bachelor of Computer Science in September 2006, and a Master of Urban Design in November 2007 from the National University of Iran (Shahid Beheshti). She worked as an architect for urban projects at an international design firm between 2004 and 2007. She earned her Interdisciplinary PhD in Geography and Sociology from University of Missouri-Kansas City in 2013.
Bagheri is interested in navigating disciplinary terrain in Geography, Urban Planning, and Social Anthropology to develop a working theoretical model to account for changes in the use and design of public space and the unique relationship between the aesthetics of modern planning, the gendering of spatial boundaries, and the contingent nature of public space in Middle Eastern contexts.
Bagheri is the Graduate Program Coordinator for the Geography and Environmental Sustainability Program. She is also the coordinator of the COLFA GIS Lab and the organizer of the international GIS day celebrations. Bagheri is a proud recipient of the 2017 President's Distinguished Teaching Excellence Achievement Award at UTSA.