Main page content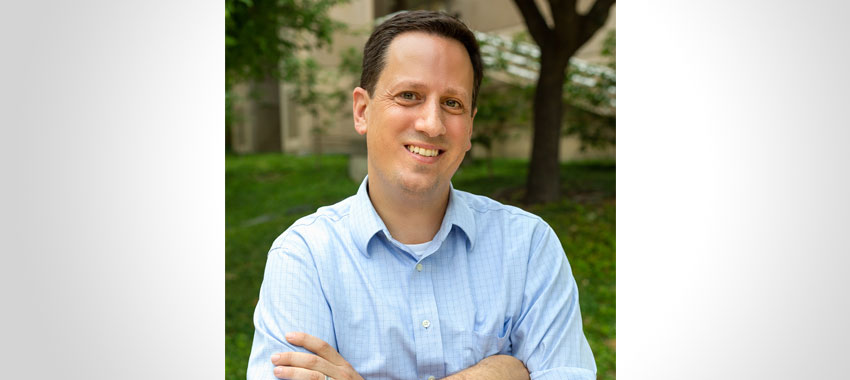 School of Behavioral and Brain Sciences
My primary goals in the classroom and in my research lab are to inspire curiosity in my students, help them develop the aptitude and skills to satisfy that curiosity, and foster an appreciation for how psychology can serve as an avenue for discovery and understanding. UT Dallas is full of bright, inquisitive students, and I am incredibly lucky to be in a position where I can help them discover their interests and grow as thinkers and people.
Noah J. Sasson is an Associate Professor of Psychological Sciences at the University of Texas at Dallas (UTD). Prior to joining the UTD faculty in 2009, Sasson earned his bachelor's degree from Franklin & Marshall College and a Ph.D. in Developmental Psychology from the University of North Carolina at Chapel Hill (UNC). He then held post-doctoral research fellowships at the Neurodevelopmental Disorders Research Center at UNC, the Brain Behavior Laboratory at the University of Pennsylvania, and the Center for Autism Research at the Children's Hospital of Philadelphia.

Sasson's research aims to better understand factors contributing to social disability in Autism Spectrum Disorder (ASD). In particular, Sasson has examined how social information is perceived and evaluated differently in ASD, and how the perceptions, biases, and behavior of non-autistic people can affect the social experiences of those on the spectrum.