Main page content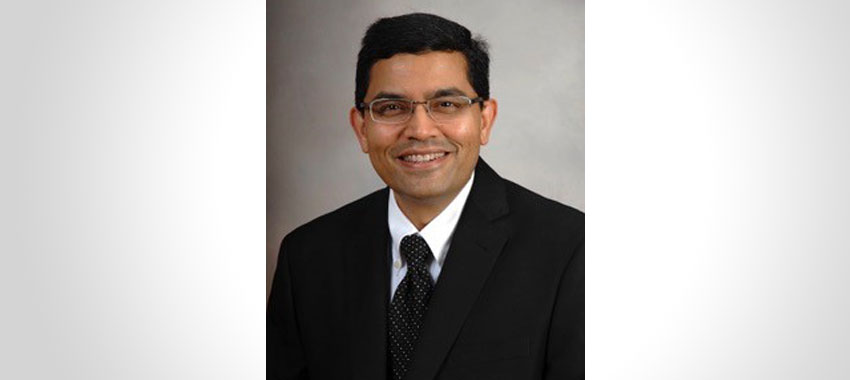 Manickam ""Nicks"" Kumaravel, M.D.
Department of Radiology & Orthopedics
UT Health Science Center at Houston
Teaching is my passion. It is truly a great honor to be recognized for this. This recognition goes to my mentors and my teachers for facilitating me with the tools required to spread knowledge. I truly enjoy what I do. To be recognized for this, invigorates, encourages and supports me to take it further. I am inspired to share my passion with as many as possible. I am proud to be part of the UT family.
I had the fortune of training in multiple countries with some of the best teachers. My mentors and teachers guided me in my journey and provided me the building blocks in education. I feel indebted to share my knowledge,  particularly with the less privileged. This motivates me to strive  and become an "outstanding teacher"