Main page content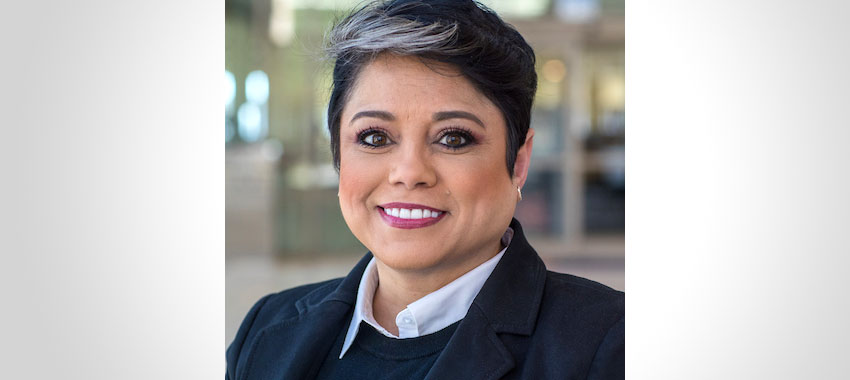 Maria Avalos, Ph.D., LPC-S, NCC
Maria D. Avalos is an assistant professor in the counseling department at the University of Texas of the Permian Basin, where she teaches undergraduate and graduate courses in psychology, education, cultural diversity and counseling. She has over 23 years of teaching experience in K-12, secondary and post-secondary settings. Avalos teaches face-to-face, hybrid, and fully online courses, and serves as the program head for the master's in counseling programs. 
Avalos is a proud product of Seguin, Texas, where she has lived the majority of her life. After graduating from Seguin High School, she received a B.A. in psychology from Southwestern University in Georgetown, Texas and an M.Ed. in guidance in counseling from Southwest Texas State University in San Marcos, Texas. Avalos received a Ph.D.in educational psychology from The University of Texas at Austin. She is a certified school counselor, licensed professional counselor - supervisor (LPC-S), and a national certified counselor. She served as a teacher and then school counselor at Seguin High School and served in multiple roles at Texas Lutheran University before joining the faculty at UTPB. 
Avalos is a first-generation college student and is keenly aware of how daunting it can be to navigate the university environments and certification and licensing systems. Because of this, she has made a commitment to use her role to serve others, and this is evident in the work that she does at UTPB and in the local community. Avalos serves as faculty secretary, provides workshops at local school campuses and social service agencies, and recently launched the UTPB Counseling Training Clinic, where her counseling students are providing free mental health services to those in the surrounding communities. She implemented the UTPB First Year Survey, which identifies students at-risk of leaving college, served as a faculty mentor in the Linking and Advancing Student Success Opportunities (LASSO) program, and delivers the Rules of the Game curriculum she developed to support the young men on the UTPB Falcon Football Team. 
Avalos conducts research and develops programs to serve the needs of academically at-risk and marginalized students. She also studies the professional and personal experiences of educational leaders who are underrepresented in both the public school system and higher education. When she is not reading, writing or teaching, Avalos enjoys traveling, spending time with her family, and watching scary movies with friends.