Main page content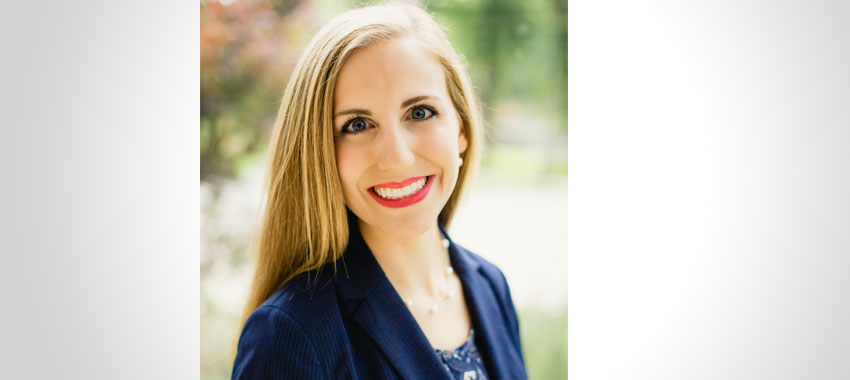 Kerrie Anne Ambort-Clark, M.B.A.
Executive Director of the Executive M.B.A. Healthcare Management Program and Senior Lecturer
Department of Management and Marketing
Soules College of Business
Kerrie Anne Ambort-Clark has served the Soules College of Business since 2009 where her drive to provide a challenging yet engaging learning environment is coupled with her passion for the overall success of each and every student she works with. Innovation, engagement, and critical thinking are the drivers of the instruction that takes place in her classroom. 
Ambort-Clark has a Master of Business Administration with an emphasis in the disciplines of management and marketing. Her career in academia began as an academic advisor to business students. Driven by the success of the students' she serves, Ambort-Clark was at the forefront of developing the first executive education program at The University of Texas at Tyler, where she worked to connect health care professionals and administrators to executive graduate education. Ambort-Clark continues to work in executive education as the executive director to the first executive MBA program in the Soules College of Business, the Executive MBA Healthcare Management Program.
Ambort-Clark has developed leadership training modules used in academia as well as industry. She has provided leadership development to community stakeholders, including a recent "Elements of Leadership-Improving Communication and Group Decision Making" presentation to CHRISTUS® Trinity Mother Frances Health System leadership.
In addition to her teaching and the development of leadership initiatives, Ambort-Clark was previously a contractor of special projects at UT Tyler for the Office of the Provost and Academic Innovation and Student Success, where she worked with university administration on state authorization, online education and faculty development.
Ambort-Clark has been recognized for her innovations in teaching. Most recently she was named the 2017 Outstanding Faculty Award recipient for teaching in the College of Business and Technology at UT Tyler. She was also named a 2016 Cengage Pride/Ferrell Innovations in Teaching Competition Finalist for the Society for Marketing Advances. 
When Ambort-Clark is not teaching and mentoring students, she is spending time with her husband and their three children (ages 5, 3, and 1). Together they enjoy exploring the outdoors, visiting museums, and traveling (their favorite place to be is Switzerland).