Main page content
The University of Texas Rio Grande Valley
UT RGV Sign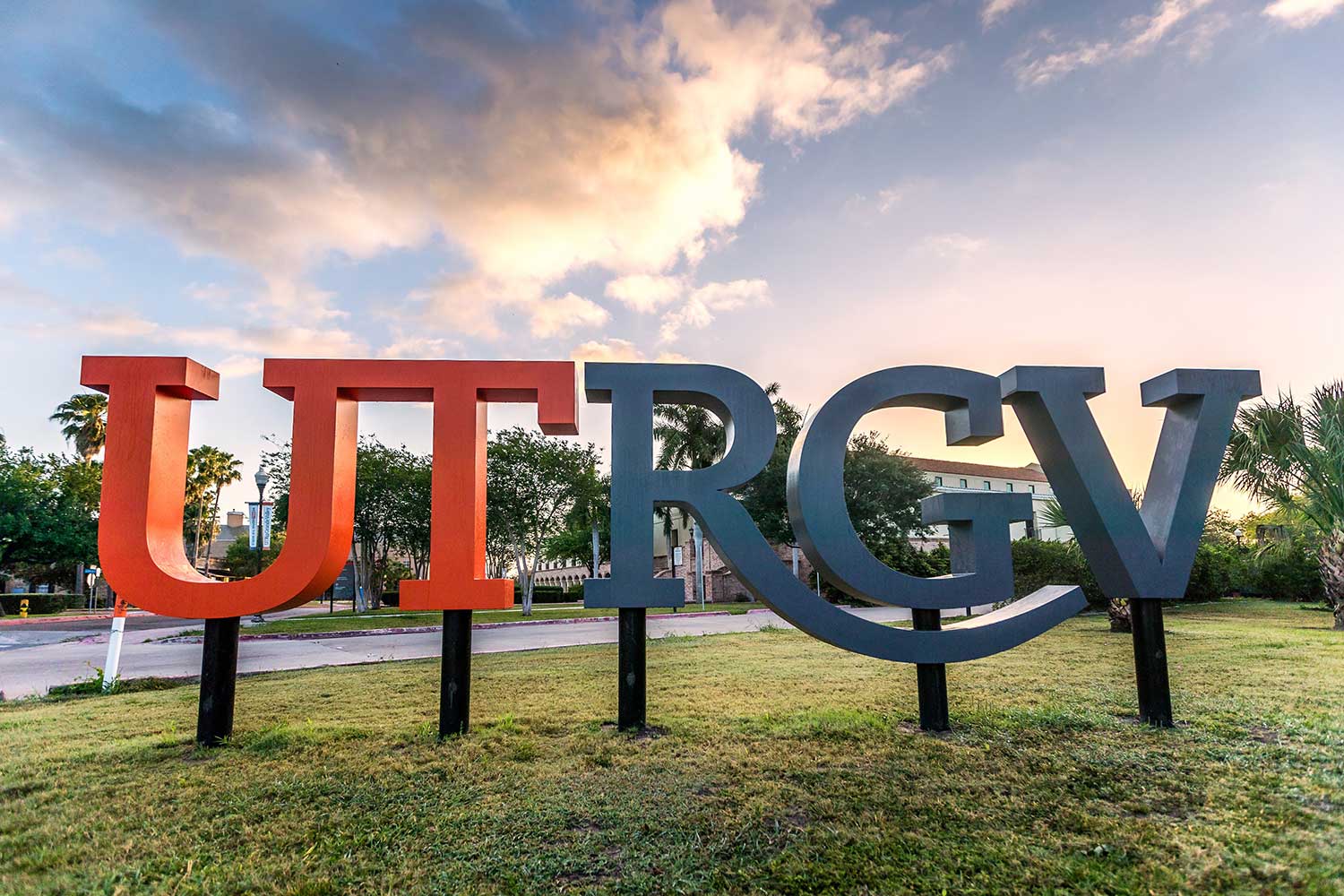 President: Guy Bailey, Ph.D.
Guy Bailey, Ph.D., was named Founding President of The University of Texas Rio Grande Valley in May of 2014.
Prior to being named President of UTRGV, he served as President of the University of Alabama and of Texas Tech University; Chancellor of the University of Missouri Kansas City; Provost and Executive Vice President at The University of Texas San Antonio; Dean of Liberal Arts at the University of Nevada Las Vegas; Chair of the English Department at Oklahoma State University and the University of Memphis; and as a faculty member at Texas A&M and Emory Universities.
During his time at Texas Tech, the university met the criteria established by the Texas State Legislature for participation in the National Research University Fund; enrollment grew by 3,905 students (14%); research expenditures grew by $89.9 million (170%); and graduation rates increase by five percentage points.
During his tenure at UTSA, the university was named an emerging research university by the Texas Higher Education Coordinating Board; 16 new doctoral programs were added; external funding for research more than doubled; enrollment grew by more than 40%; and graduate enrollment grew by almost 50%.
While Bailey was at UMKC, the university completed a $200 million capital campaign and built or gained approval for $175 million in new construction. From 2010 to 2012, Bailey served on the Board of Directors of the NCAA and on the Executive Committee of the Board of Directors of the Big XII athletic conference. He has also served on the Board of Trustees of Midwest Research Institute since 2007.
Bailey continues to do research on language change and variation. His research with his late wife, Jan, has been featured in a front-page article in the New York Times, on National Public Radio, on CNN Headline News, on BBC Radio, in Texas Monthly, and in the San Antonio Express News. Since 1984, Bailey has brought in over $1 million in external funding for his research.