Main page content
The Texas Health Journal is an ongoing digital effort to tell the story of how the 14 institutions that make up the University of Texas System are improving the health of the people of Texas and expanding the base of health knowledge and practice on a national and international scale.
More broadly, the Texas Health Journal mission is to facilitate the awareness, conversation, communication and collaboration that are essential to every aspect of health, from face-to-face encounters between doctors and patients to multi-institutional research projects to population level analyses of big data sets. We're all in this together, and the Texas Health Journal is a small part of the larger dedication of the UT System to improving the lives of Texans and people all over the world through education, research and health care.
---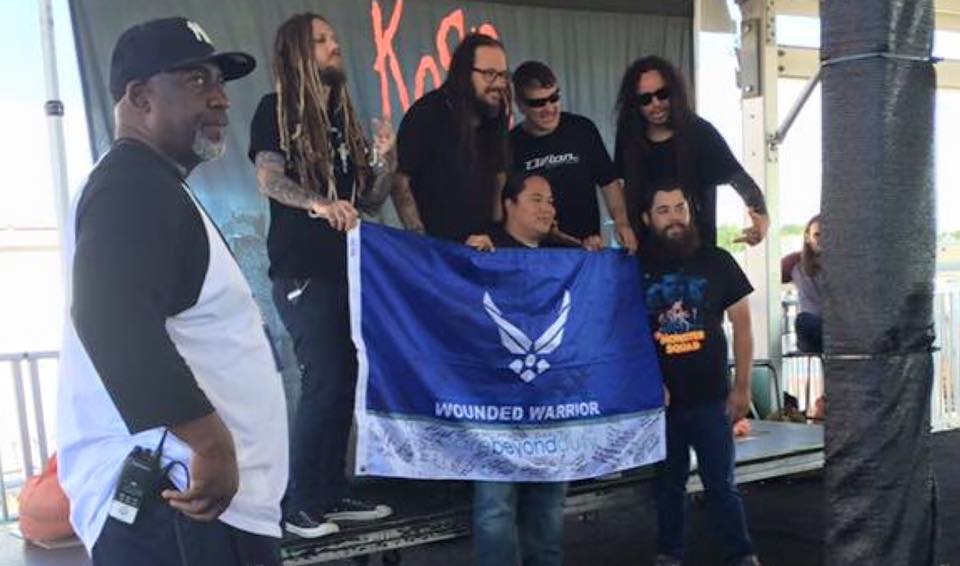 After years in the Air Force, Eloy Rodriguez has a new mission: to give back to his family, to support other veterans undergoing their own challenging transitions from the military, and to be happy.
Learn more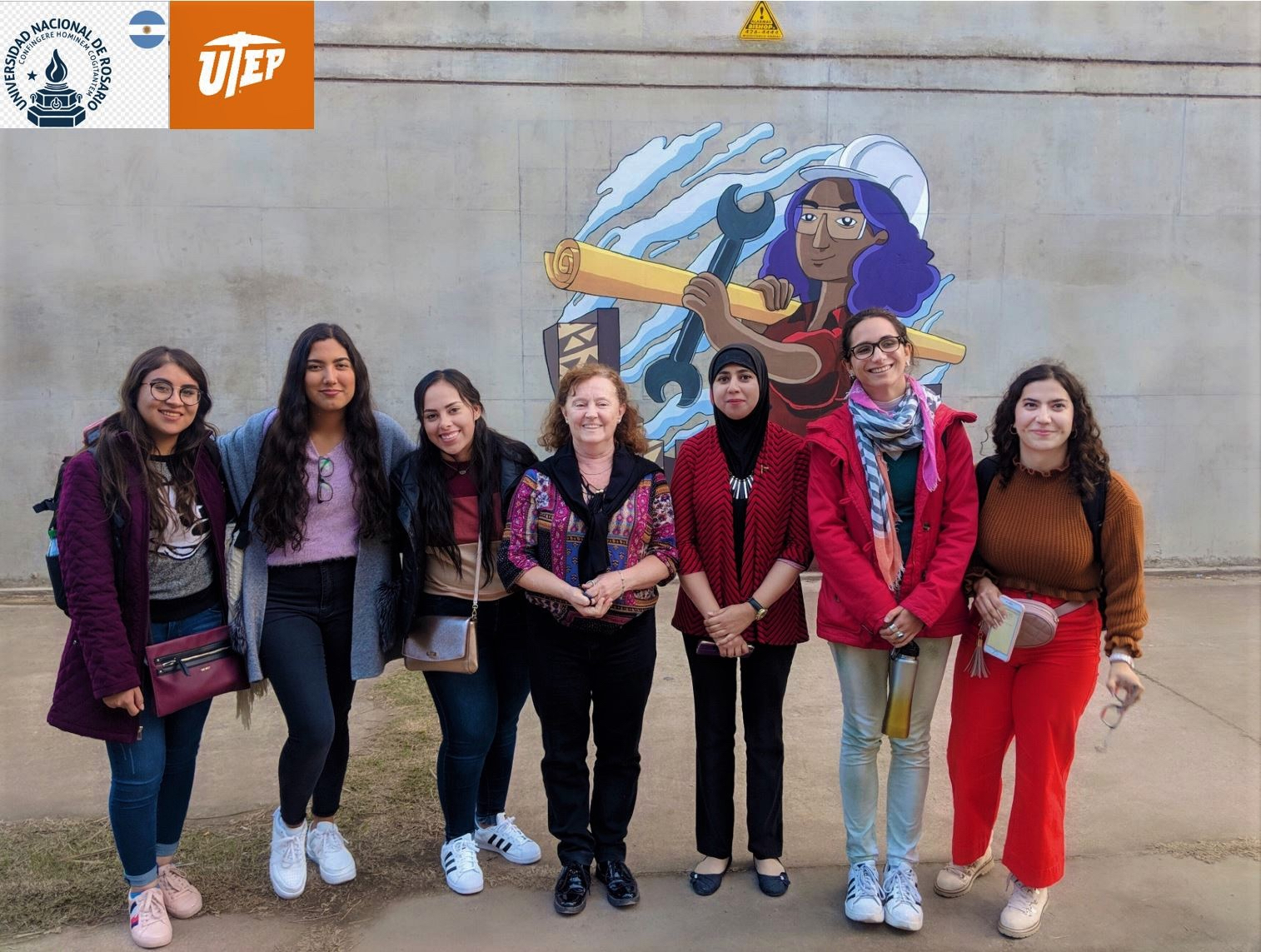 The Biomedical Engineering Research for Active military and Veterans initiative, or BRAVe, is a 10-week summer program that places students in faculty, government or military laboratories, doing original research under the direct supervision of graduate student mentors.
Learn more