Subsite Page Title
Developing and implementing home smoking ban interventions in Texas.
Main page content
Lara S. Savas, PhD
Assistant Professor of Health Promotion and Behavioral Sciences
UTHealth School of Public Health
---
The Smoke Free Homes Project, which is being implemented by Texas researchers at the UTHealth School of Public Health Center for Health Promotion and Prevention Research (CHPPR), was developed to address a sobering fact. Despite the extraordinary advances in tobacco cessation, 58 million American nonsmokers are still regularly exposed to secondhand smoke  from cigarettes and other tobacco products, according to the CDC.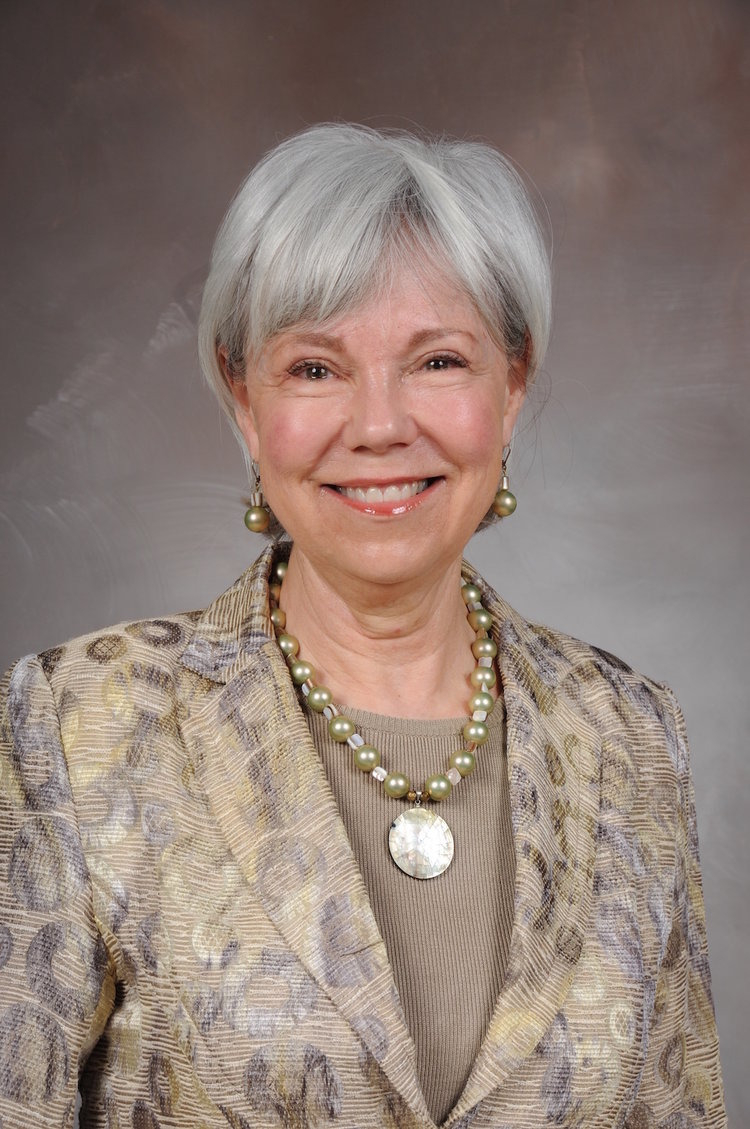 Patricia Dolan Mullen, DrPH
, principal investigator and professor of Health Promotion and Behavioral Sciences
"It's a public health crisis," said Patricia Dolan Mullen, DrPH, principal investigator and professor of Health Promotion and
Behavioral Sciences  at the School of Public Health in Houston. "No level of secondhand smoke exposure is safe. It contains more than 7,000 chemicals. Hundreds are toxic and about 70 can cause cancer."
The hard facts about these dangers have helped make the case over the past two decades for banning smoking from workplaces, public transportation, public spaces, and other common environments. This progress, however, has left smokers' homes as an increasingly significant source of exposure to secondhand smoke.
In addition to the 41,000 adult nonsmokers who die every year from lung cancer and heart disease, the annual toll includes 400 infants who die from secondhand smoke-related Sudden Infant Death Syndrome and more than 1,000 infants whose deaths are attributable to smoking during pregnancy. Dangers also include ear infections, asthma attacks, and middle ear disease in children, and respiratory illness and stroke in adults.
The risks are particularly acute among low-income households and in those with lower education attainment levels.
Targeting this population, CHPPR partnered with 2-1-1 Texas/United Way to deliver the Smoke-Free Homes Program to callers in the Gulf Coast area. The Program was first developed by researchers at Emory University in Atlanta, and has been tested and found effective in Georgia and North Carolina.
"Our hope was that the Texas trial would demonstrate the robustness of the program by replicating the U.N.C. protocol and varying only the population and context," said Mullen.
2-1-1 Texas is a free service that each year connects more than 1.2 million socioeconomically disadvantaged, uninsured/underinsured callers throughout Texas to community social and health resources. That connection, between the service and the people who use it, enabled 2-1-1 Texas call specialists to identify and recruit callers to the project. The main criteria was that the callers were either smokers themselves or non-smokers who lived with at least one smoker in the home.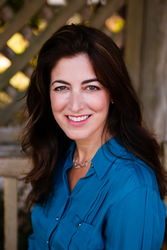 Maria E. Fernández, PhD
, Professor of Health Promotion and Behavioral Sciences and Director, Center for Health Promotion and Prevention Research (CHPPR)
The call specialists collected baseline information and were then responsible for follow up mailings and calls. Five hundred households, the majority with family incomes of less than $10,000, were randomized to the intervention or control groups. The participants were predominantly women (83%), single-smoker households (76%), and African-American (65%).
Materials mailed at 2-week intervals focused on a five-step process for establishing a home smoking ban. They included a five-step guide, a fotonovela[NAL1]  (a graphic novel popular among Latinos), a family pledge, stickers, window cling signs, and a fact sheet. A 15-20 minute coaching call following the first mailing emphasized goal setting, problem solving and reinforcement, and rehearsed barriers and possible solutions to creating a ban.
The results were impressive. At three months, almost twice as many of the intervention households reported a smoke-free home (46% vs 25.4%) At six months, 62.9% of homes in the intervention group reported full bans, compared to 38.4% of homes in the control group.
In the homes that banned smoking, it wasn't just the non-smokers who benefited. In the trials that were in Texas, North Carolina, and Atlanta, smokers were more likely to stop smoking altogether.
Because of their focus on decreasing health disparities, the replicability of the findings in diverse populations is particularly
significant for Mullen and her colleagues, including co-investigators Lara S. Savas, PhD, and Maria E. Fernández, PhD, and Program Coordinator JoAnn A. Monroy, MPH.
"It is an excellent example of the type of program that can have the greatest impact because not only was it effective, but it should be scalable nationally," said Fernández, Lorne Baine Distinguished Professor of Public Health and Medicine; professor, Health Promotion and Behavioral Sciences, and director, Center for Health Promotion and Prevention Research at UTHealth.
"By implementing this program to reduce health disparities in Texas, we set the groundwork for future projects nationwide," emphasized Mullen. "And that is what public health is all about – impact!"
---
More information about Brief Interventions to Create Smoke-Free Home Policies in Low-Income Households is available online here.
Secondhand Smoke (SHS) Facts by the CDC can be found here and here.
About the Center for Health Promotion and Prevention Research
The Center for Health Promotion and Prevention Research (CHPPR) is a research center with 35 faculty from across departments at The University of Texas Health Science Center at Houston (UTHealth) School of Public Health. The CHPPR mission is to develop, evaluate, and disseminate health promotion and disease prevention programs in diverse settings and populations with the goal of improving population health.  Through the development of health promotion research projects, the CHPPR seeks to increase innovative approaches to improving health and health equity and accelerate the implementation and dissemination of these programs across the state, nation, and internationally. Among the many important research projects carried out within the CHHPR, those that demonstrate the potential for broad scale impact are prioritized.