Thursday, January 17, 2013
The University of Texas at Austin's McCombs School of Business [1] has been named one of the top entrepreneurship programs in the world, according to Bloomberg Businessweek [2].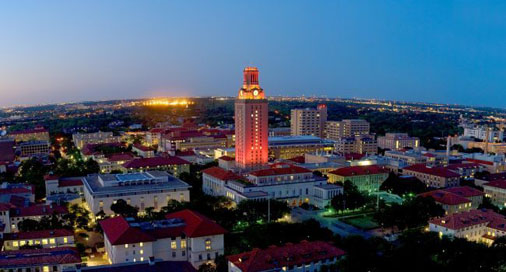 The ranking is part of the "2012 Best B-Schools [3]" survey conducted by the magazine and is based on student responses to the question asking them to rank their business program's entrepreneurship offerings. McCombs School of Business ranked 10 out of 82 business schools. Read the article and view the rankings here [4].